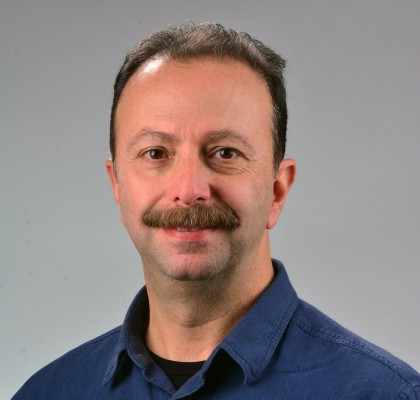 Lecturer at the Department of Filmmaking and Broadcasting*
Istanbul finished Vefa high school in 1983.
In 1990/91 academic year, Mimar Sinan University entered the Faculty of Fine Arts Cinema TV Department for graduate education.
Throughout his education, he took theoretical and practical lessons from the masters Lütfi Ö. Akad, Duygu Sağıroğlu, İlhan Arakon, Metin Erksan, and others.
In 1993, he completed his master's studies and served as a lecturer until 1996. During this period, he worked on the documentary prepared by the Cinema TV Center, TV production, film laboratory, archive documentary and production coordinator.
Between 1996 and 1999, TGTV, StarTV, ShowTv, TV channel screening concept design works for the channel. He worked as a publishing coordinator in "Galata" Cinema magazine.
Between 1999 and 2016, the leading companies in the sector (Time Production, IFR, S production, Positive Film Production etc …) worked as an executive producer in more than 200 commercials, many national and international feature films. Spain, Hungary, South Africa, UK. In 2002 he attended the "Cannes Advertising Films" Festival. The company has won awards.
TRT Documentary and TRT School channels. Marmara Unv. Faculty of Fine Arts, Cinema – TV Department; He gave Construction – Management Courses in 2005-2006 Müjdat Gezen Art Center – Young Cinema School; Between 2006 and 2012, he taught Construction – Management courses.
In the last period, Shadow Film production, Yapı Kredi Bank corporate TV publication He was a producer-director.
He is still working as Freelance, Producer – Production Director and Director.
He is fluent in English.